Please support Pastor Evariste in Diébougou, his community need´s your help !
Unser Projekt liegt in Diébougou, Burkina Faso, eine Kleinstadt im Grenzbereich zu Ghana und nicht weit entfernt zur Elfenbeinküste. Dort gibt es ein katholisches Kloster das von Schwestern geführt wird, in dem ich zu Gast sein durfte und gleichzeitig auch das Zentrum für Pfarrer Evariste Kpaognane Meda den ich hier kennen gelernt habe. Pfarrer Evariste hatte im vergangenen Jahr leider einen schweren Moped Unfall der sein Bein und seine Hüfte sehr stark in Mitleidenschaft gezogen hat. So sehr, dass er seine Mission der seelsorgerischen Tätigkeit nur mehr sehr eingeschränkt wahrnehmen kann. Helfen Sie mit, Ihm und seiner Pfarre , speziell den Kindern und Jugendlichen, als Hoffnungsträger für die weit verstreute Gemeinde zur Verfügung zu stehen!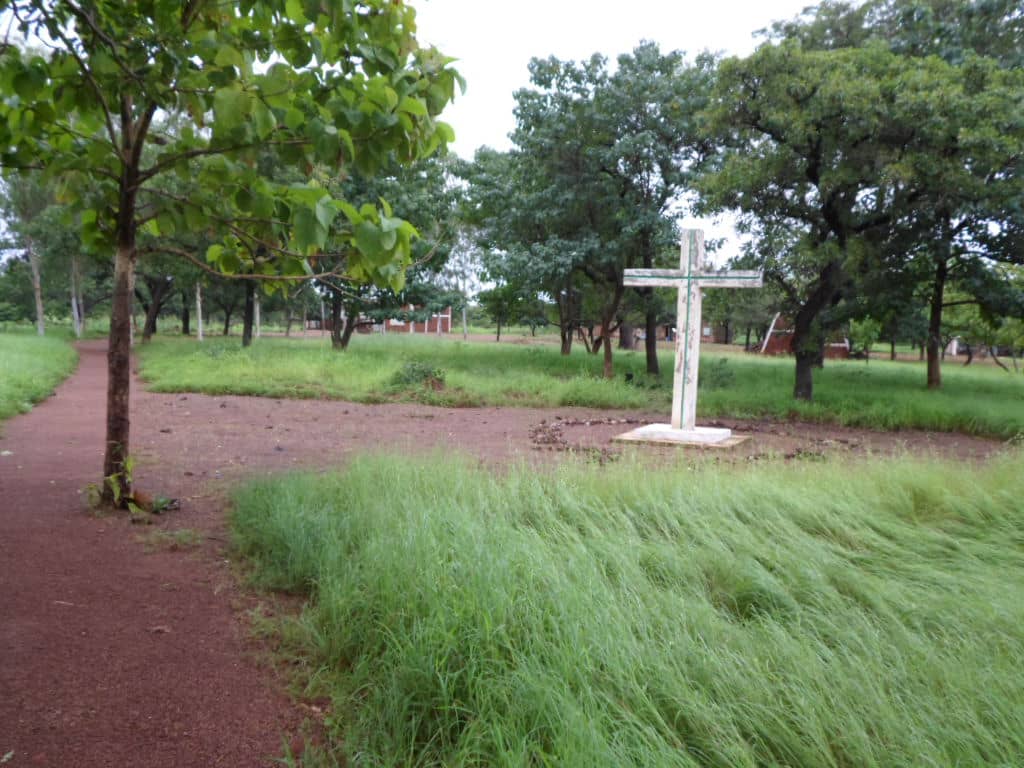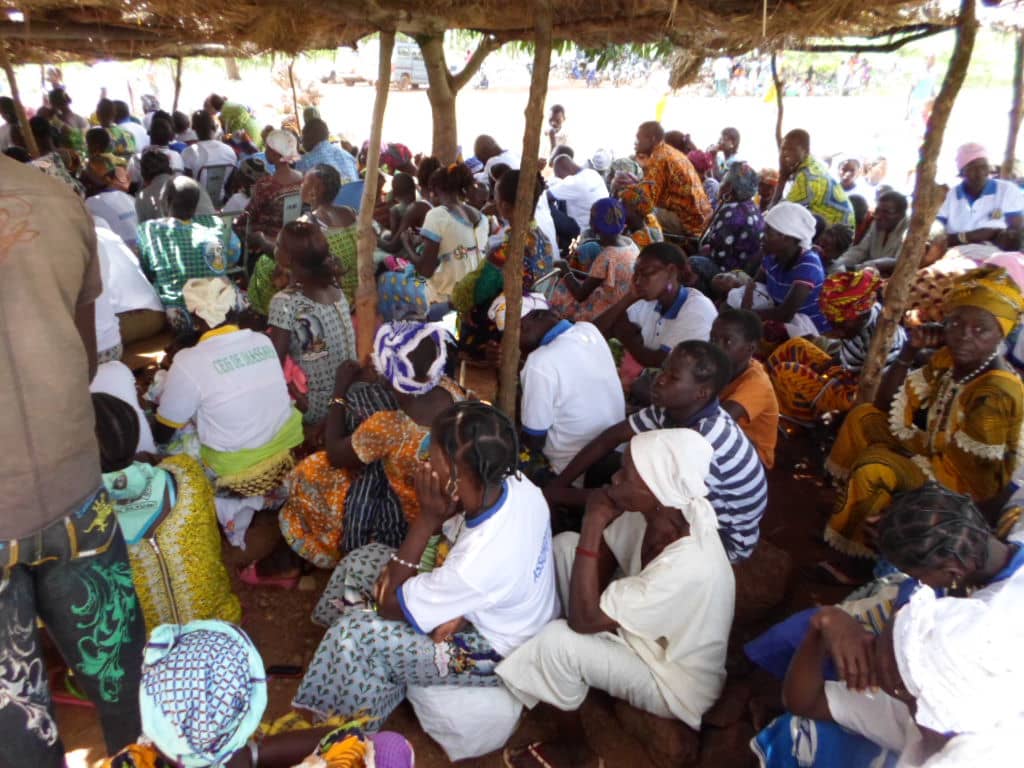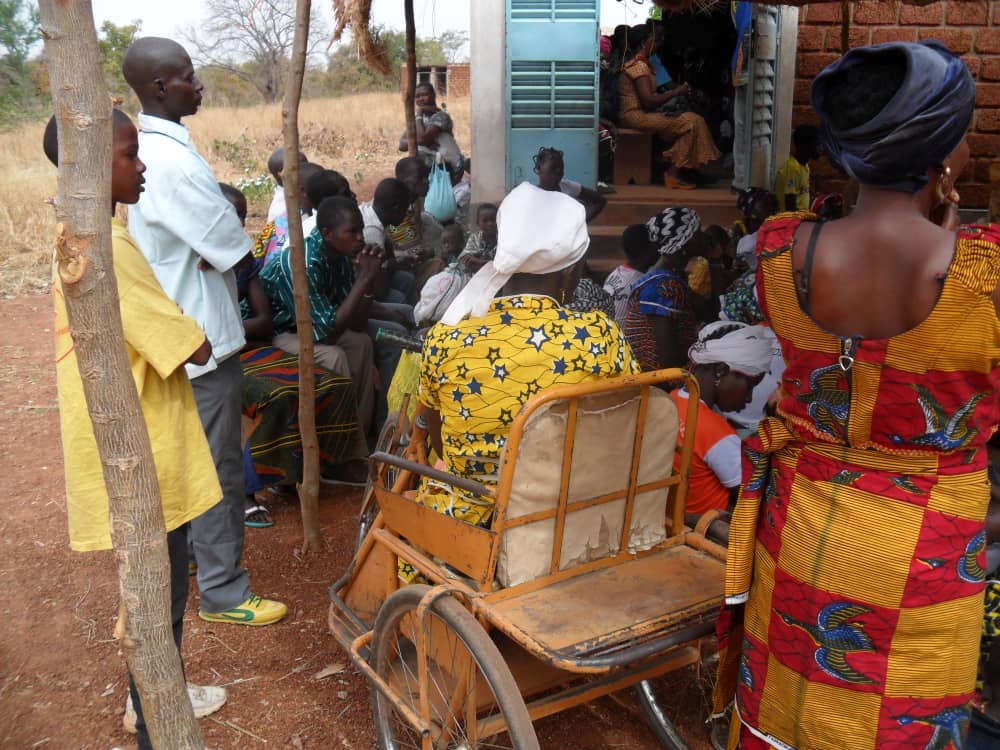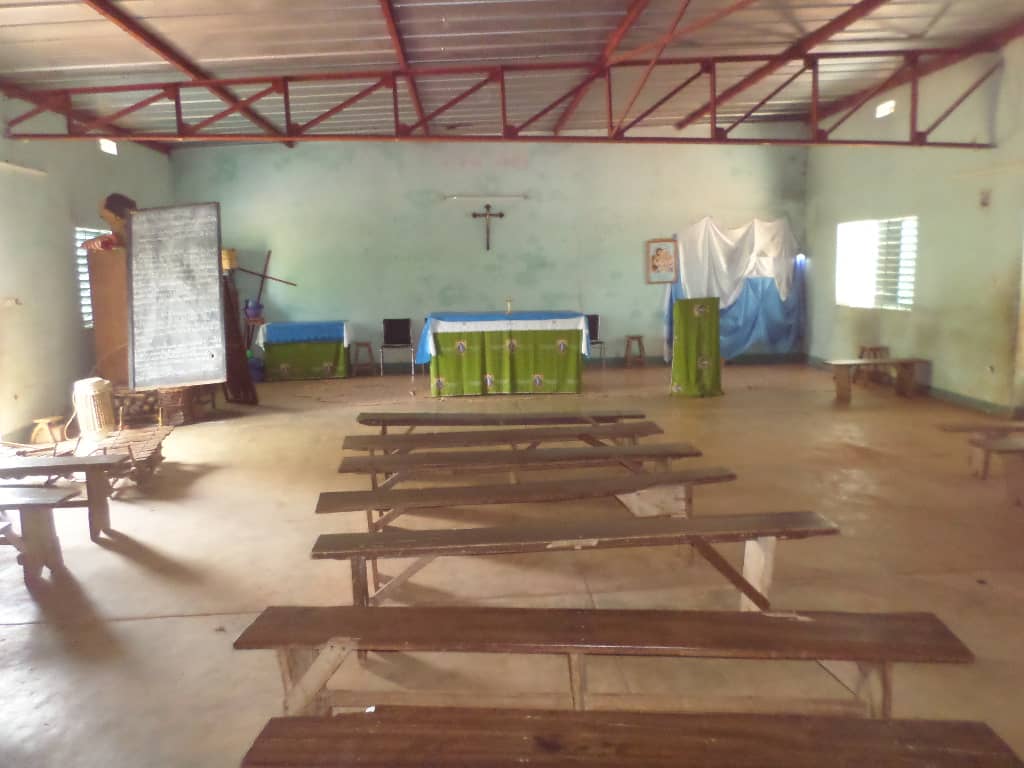 Da ich schon in vielen Ländern unterwegs war, die wirtschaftlich nicht in einem attrakiven Umfeld liegen oder über keine funktionierende Infrastuktur verfügen, möchte ich gerne diesem Projekt gezielte Unterstützung zukommen lassen. Wenn Ihnen dieser Gedanke gefällt, würde es mich freuen wenn Sie  diese Idee mit einem kleinen oder grösseren Beitrag unterstützen könnten. Die Hilfe kommt direkt Pfarrer Evariste zu Gute und jeder Cent der gespendeten Summe wird direkt und unkompliziert weitergeleitet und zeigt Wirkung! Pfarrer Evariste war das einzige von 10 Kindern in seiner Familie, das studieren konnte. Er möchte sein Wissen, Freude und Nächstenliebe den Menschen weiter geben.
Habe Pfarrer Evariste gebeten nachstehend persönlich seine Gemeinde und Lebensumstände vorzustellen:
Dear Hans-Peter,
I hope that you are fine; I promised to send you the description of our Diocese. I tried to do it directly in English. Here is: Created on October the 18th of 1968, Diébougou's Diocese is located in the South-west area of Burkina Faso. Its superficies is 7 973 Km2 ( das Gebiet ist 3 mal so gross wie Vorarlberg ).  The residential population in north are the Dagara, the Dagara-dioula, the Jâ, the Puguli, the Sissala, the Bwaba, the Lobi and the Birifor. The other population are constituated by the Mossé and Peulhs.
Now here is the description of the Parish (Our Lady of Fatima of Iolonioro).
The Parish, Our Lady of Fatima of Iolonioro has been created on November the 11th of 2001. It's the 11th of the 15th parishes of Diébougou's diocese. The Parish is completely located in Bougouriba's Province in south-west of Burkina Faso. Between the parish and the center of the diocese, there are 45kms. The catholic population is 20%; the protestant population is 15%; the Muslim population 5%; African traditional religious is 60%. If we take into account the percentage, those who don't believe in God are so many than catholics; it means that, priest must do much efforts in their mission. Drinkable water is a big problem. 
 All my best greetings to you and to your family. Thanks!!!!
Father Evariste KPAOGNANE MEDA         Diocese of DIEBOUGOU       BP 35 DIEBOUGOU    BURKINA FASO
Unser Ziel ist es,  seine Gemeinde  und vor Allem Ihn zu unterstützen,  seinen sozialen Radius  zu vergrössern in seine sehr verstreut liegenden Gemeinden!  Wir möchten Ihre Spende zur Sanierung der baufälligen Krankenstation verwenden. Es soll ein gemeinsames Sozialprojekt  verwirklicht und umgesetzt werden, damit Kranke in einem menschlichen Umfeld genesen können. Deine Unterstützung ist hier dringend notwendig!
Burkina Faso und speziell Diébougou, gehören zu den ärmsten Gegenden der Welt und die katholische Schule und Pfarrer Evariste bildet hier den Garant für Seelsorge und Weiterentwicklung in der Sahelzone.
Vielen oder 1, 10, 100, 1000 Dank im Voraus –  jede Spende hilft!